Welcome from the Preceptor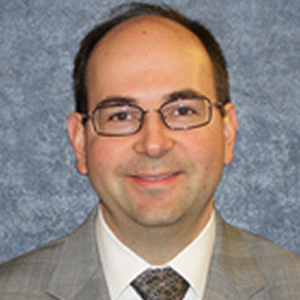 Keith Stover  
VP, Finance & COO, Patient Revenue Management Organization
Thank you for your interest in the Duke Revenue Cycle and Financial Management Fellowship Program. Our fellowship program offers a unique opportunity to gain exposure to the complex relationship between revenue cycle management and clinical operations within a health system.
The Duke Revenue Cycle and Financial Management Fellowship Program is housed within the Patient Revenue Management Organization (PRMO), which is the centralized billing and collections office for the entire Duke University Health System. Formed in 2001, the PRMO focuses on streamlining the revenue cycle through enhanced management of Scheduling, Registration, Coding, Reimbursement, Billing, Collections, Managed Care Contracting, and Customer Service. The two-year fellowship program is designed to provide in-depth experience and knowledge of how revenue cycle financial management functions at all levels across the health system.
If you have questions regarding this information, I welcome you to contact myself or the current fellows at your convenience.
Sincerely,  
Keith A. Stover, CPA  
Vice President, DUHS Finance  
Chief Operating Officer, Patient Revenue Management Organization About the Fellowship
The Duke Revenue Cycle & Financial Management Fellowship offers the opportunity to gain in-depth experience and knowledge of how revenue cycle operations management impacts all levels across the health system. Efficient revenue cycle management is vital to health system sustainability and affects many aspects of hospital and clinical operations, such as clinical care-giving and documentation, hospital admissions, and the patient experience.
In the first year, the Fellow gains exposure to core revenue cycle competencies while developing relationships across the Duke Health entities. During the second year, the Fellow works closely with senior leadership within specific departments and service lines to develop competencies that will prepare the fellow for a post-fellowship position in their area of interest. Throughout the fellowship, the Revenue Cycle Fellow will gain familiarity with diverse revenue cycle organizational issues in the health system and gain practical administrative experience via involvement in various projects and rotations.
Program Details
Project Work
Fellowship projects begin with requests from senior leaders who identify priorities within various levels of the organization. The fellowship preceptor then reviews all requests for those that will best address the core competencies of the fellows. Fellows are also encouraged to seek out projects based on personal interests and professional goals. Examples of fellowship projects include:
Analyzing Duke University Health System's annual community benefit and modify policies to promote a patient centered financial policy. Validate Vendor information for a revision of workflows and policies.
Project management and leading the Patient Demographic, Gender, Initiative for an interdisciplinary team to roll out Sexual Orientation and Gender Identity Epic enhancements and health system wide trainings. Review and standardize organizational LGBTQ+ coding and billing processes
Creating automated quality assurance and productivity report for benchmarking quality of work for more than 150 financial care counselors.
Formalizing internal audit policy highlighting work flow and processes of charge description master operations, post EPIC EHR conversion.
Conducting bad debt analysis focusing on Department of Surgery and Private Diagnostic Clinics providers within the health systems to identify bad debt trends to present to leadership.
Developing revenue cycle metrics and dashboards to track trending of patient access, revenue management, coding, HIM, and billing and collections for the entire health system.
Conducting patient payment policy research report that focused on compiling data from 11+ health systems on self-pay discounts, high deductible plans, pre-visit estimation, and charity care to help benchmark the Duke University Health System to other prominent academic medical centers across the United States.
Coordinating logistics for ICD-10 Go-Live, which included setting up provider training, elbow-to-elbow clinic support, and Go-Live command center.
---
Rotations
Fellows will be immersed in the revenue cycle through project-based work and observation rounding in the first year, and then may tailor their second year to their professional goals and interests.  Rotations in these core areas will be included in the first year:
Service Access
Mid-Revenue Cycle Management
Billing/Collections
Fellows will have multiple opportunities to interact and participate with leadership and staff of all DUHS entities to enhance their education of how the PRMO contributes to clinical operations and our patients' healthcare experience.
Ready to learn more about the DUHS Fellowship Programs?
Register to join fellows from across the health system for an upcoming webinar session!
Application Information
The Patient Revenue Management Organization Administrative Fellowship Program seeks diverse, motivated team players who desire to develop personally and professionally.
Requirements
A masters or other graduate-level degree
A strong interest in revenue cycle operations
A foundational knowledge in the core competencies of healthcare administration
Candidates must have completed the didactic degree requirements from accredited masters-level programs
Materials
Completed Application Form
Current Resume/CV (2-page limit)
Graduate School Transcript (Official or Unofficial)
Faculty Recommendation* (Limit 1)
Other Recommendation* (Limit 1)
Personal Statement (1-page limit)
Essay Response (1-page limit)
Timeline
The application for the 2023-2025 fellowship cycle will open July 11, 2022 and close September 6, 2022 at 8:00AM Eastern Standard Time
1st Round interviews will be conducted in September
2nd Round interviews will be scheduled in October
The fellowship offer must be accepted within 24 hours
                                               *Please address letters of recommendation to the PRMO Administrative Fellowship Selection Committee* 
Please note:
We are unable to sponsor international visas at this time
You may apply to multiple administrative fellowship programs. Please ensure you read each program's requirements carefully and submit all required materials to each program
Candidates must have completed the didactic degree requirements from accredited masters-level programs
Revenue cycle experience is not required
Duke University Health System Administrative Fellowship Programs  
will be conducting 2nd round interviews virtually for the 2023 – 2025 fellowship cycle
Current Fellows
2nd year fellows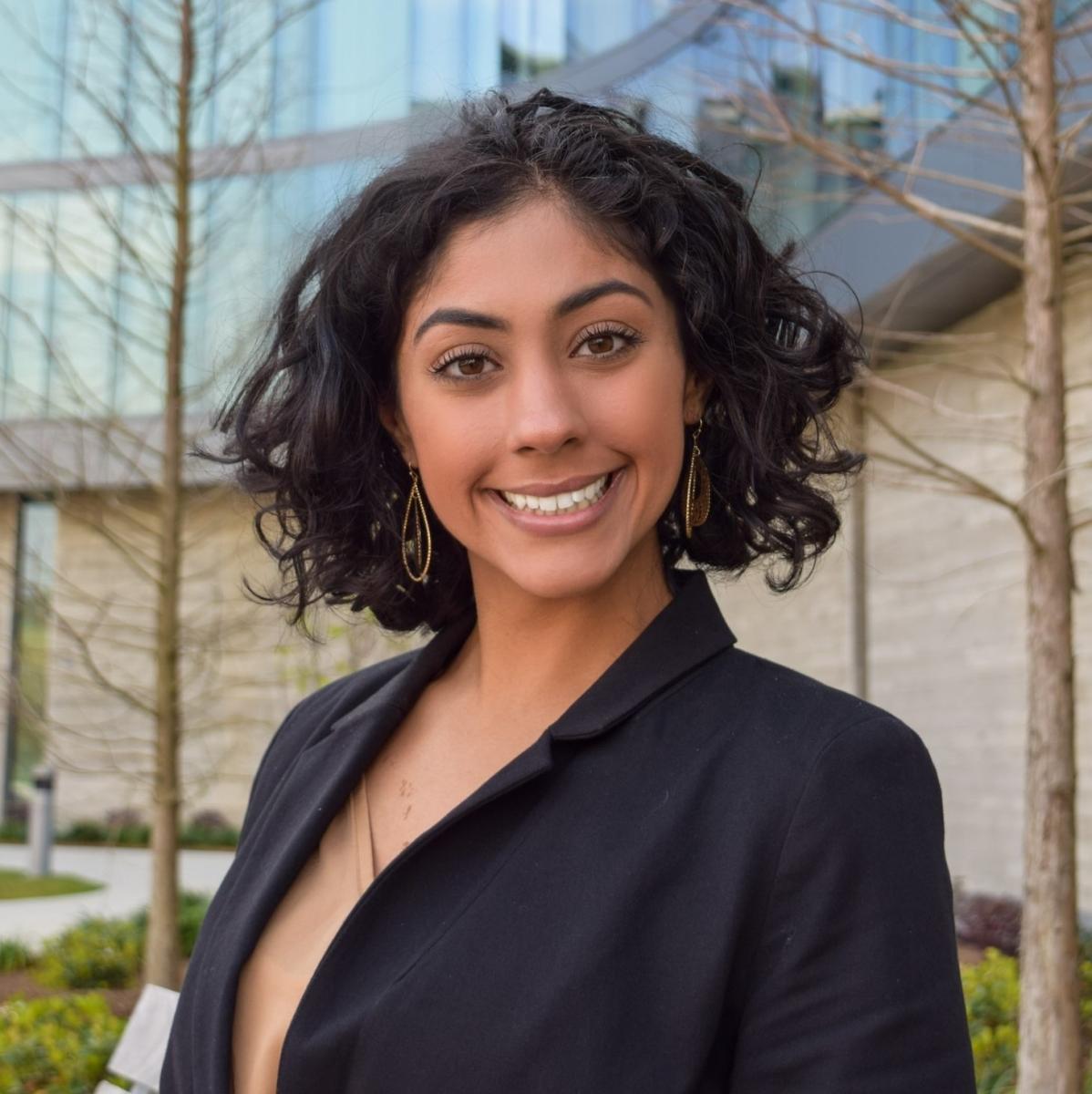 Leila Jaber, MHA  
Hometown: Dayton, OH  
Graduate Education: University of Florida  
Interests: Reading, cooking vegan food, art, exploring nature, traveling, and coffee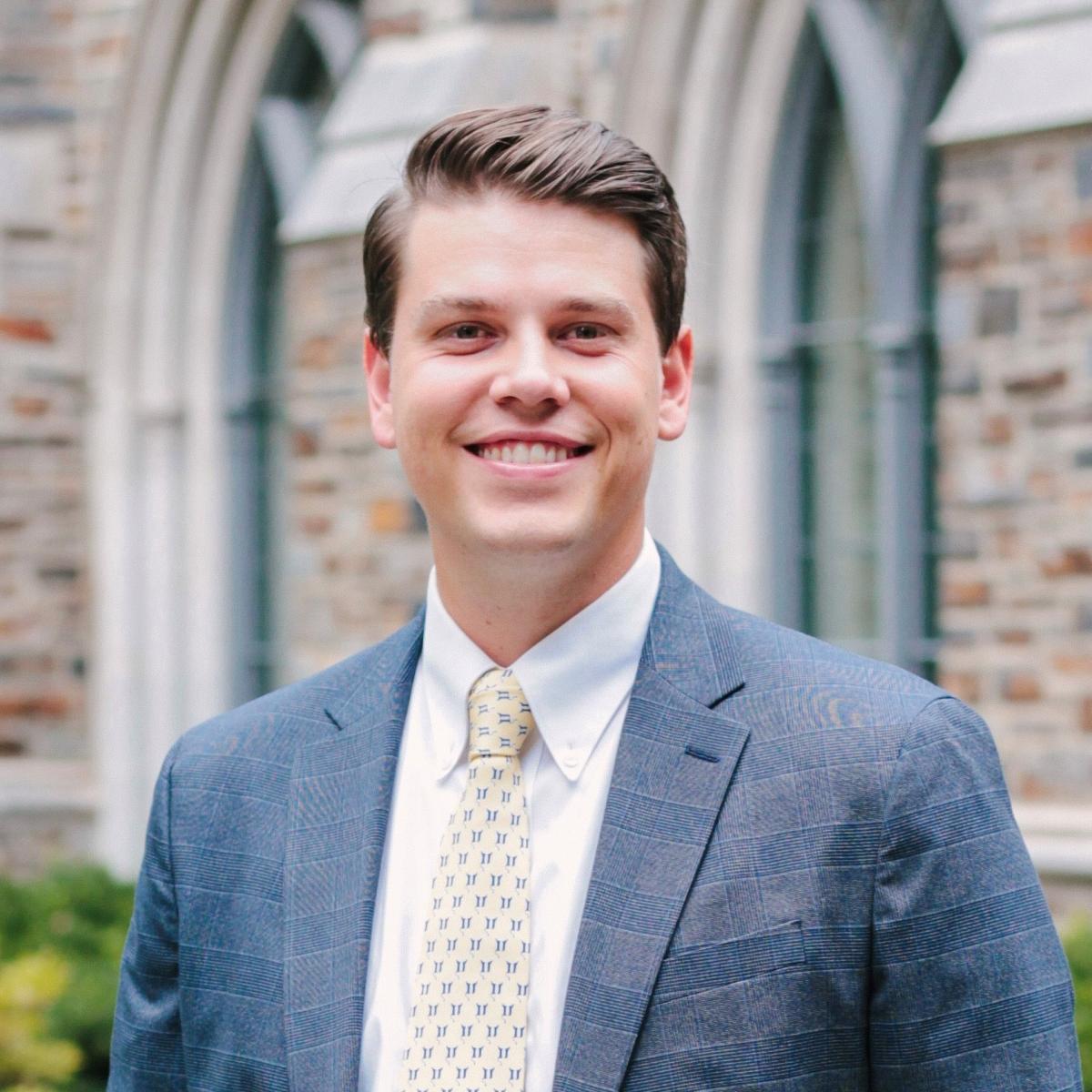 Matthew Nielsen, MHA  
Hometown: Boston, MA  
Graduate Education: University of Southern California  
Interests: Baseball, golfing, traveling, trying new food, college football, Boston Sports - Tom Brady
1st year fellows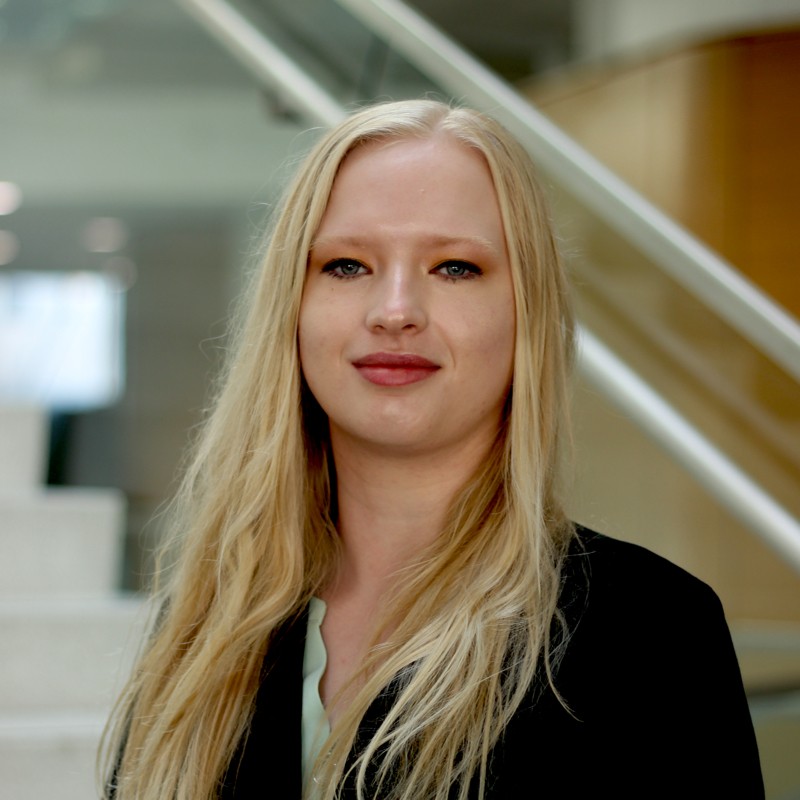 Grace Gleason  
Hometown: PENDING  
Graduate Education: George Washington University  
Interests: Pilates, makeup, reading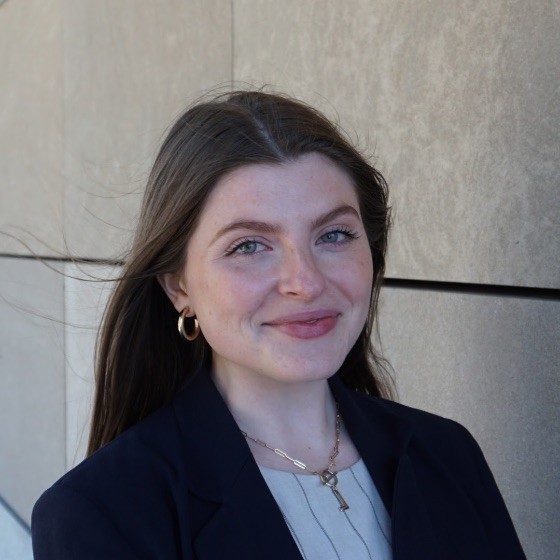 Elizabeth James  
Hometown: PENDING  
Graduate Education: George Washington University  
Interests:  Traveling, cooking,  reading 
Apply Now
Do you meet the requirements? Have you gathered your materials? Great! Click the button below to submit your application.